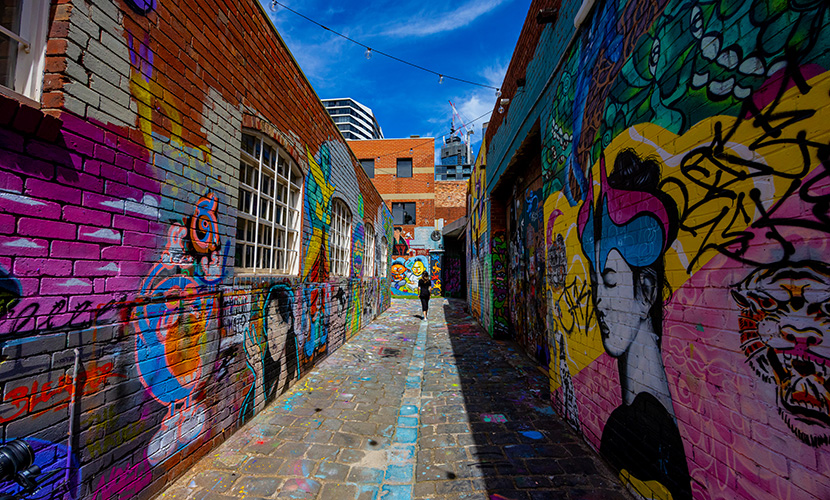 People really hate bad tags. It is something that has made legitimate and good street art and graffiti hard to navigate.
May 25th, 2022 - Brendan Rees
June 22nd, 2022 - Brendan Rees
Columns
July 27th, 2022 - Fiona Patten
But what does vaping have to do with abortion clinic safety zones, the regulation of cannabis and other drugs, voluntary assisted dying, homelessness, and the frequently fabulous functioning of parliamentary committees comprised of ostensible opponents?  
July 27th, 2022 - Rhonda Dredge
July 27th, 2022 - Adrian Doyle
July 27th, 2022 - Chris Mineral
July 27th, 2022 - Brendan Nottle
July 27th, 2022 - Kaylah Joelle Baker
July 27th, 2022 - Brendan Rees
Subscribe
to
all
the
news
Like us on Facebook
Download the Latest Edition