A different kind of consultant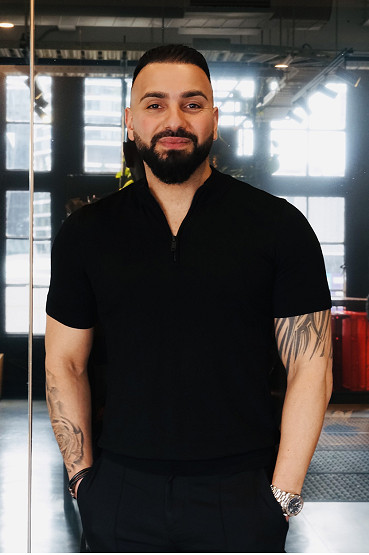 Jack Hayes | 23rd August, 2023
Starting your own business is never an easy feat, particularly when your orbit in the ultra-competitive, and often cut-throat, world of consultancy.
No stranger to this world, is Mennan Yelkenci, founder of Melbourne start-up, Tierra Consultancy Group.
After cutting his teeth working for large multi-national firms, Mr Yelkenci knew it was time to take the leap and create something of his own.
With a particular focus on the ever-growing world of environmental, social, and corporate governance (ESG) development, Tierra Consultancy Group specialises in end-to-end land negotiation and acquisition, community engagement and project planning.
Mr Yelkenci told CBD News that while the transition into business ownership was a "bumpy" one, the decision was liberating, helping him to excel and drive a work ethic that was stymied in his previous corporate setting.
"It just seemed like the right time and with the support from a few friends, I made the decision," Mr Yelkenci said. "For our team, it was just about trying to hustle as hard as we could, using the skills and contacts we had built over our careers."
"It eventually paid off and the turning point was the first contract we received. It was through a large international developer; they took a chance on us and were incredibly pleased with the outcome."
"Now, there has been a really positive flow of work coming through."
Mr Yelkenci and his business partner Stewart Edwards, an environmentalist and expert in land acquisition and negotiation, have more than five decades of experience in the art of negotiating access and tenure rights over private property for infrastructure projects.
With projects like the Star of the South, a 200-strong wind turbine farm off the South Gippsland coast, and large-scale solar farms in the works as part of the Victorian Government's pledge to be 95 per cent renewable energy powered by 2035, Mr Yelkenci said it was an incredibly "exciting time to be working in this space".
"We focus on building social, economic and environmentally sustainable projects, while working with practical and cost-effective solutions," Mr Yelkenci said.
We may act as consultants, but our experience and advice lend itself more to the role of mediators, we are the boots on ground service that can work with land owners or farmers to achieve great outcomes.
"In five years' time, I still see us in the space that we are in, but on an international scale. Our approach and expertise are transferrable to legislatively similar countries like the UK, US and Canada, or other like United Arab Emirates or Qatar who are focused on the ESG market."
"Our point of difference is that we are new, fresh, and energised. We have an environmental sustainability mindset, that allows developers to avoid hiring in-house resources for the services that we can supply." •
For more information: tierraconsulting.com.au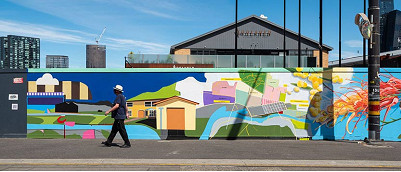 November 21st, 2023 - Adrian Doyle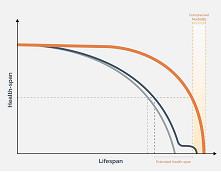 November 21st, 2023 - Susan Saunders

Subscribe
to
all
the
news
Like us on Facebook
Download the Latest Edition