Beware of identity theft
CBD News | 26th April, 2023
I thought your city readers may like to be alerted to a disturbing incident that happened in Punch Lane in the early hours of Tuesday morning, April 18.
After being awaken by an unusual noise in the lane and on looking out of the window, I saw a man systemically, and very carefully, going through our recycling bin. He had already been through our neighbours' recycling bins.
He removed every paper item and carefully examined it, either putting it aside or placing it in the other waste bin. My husband asked him to desist but he continued, unperturbed.
There was no mess. If we had not seen him, we would not have known our bin had been rifled with.
He was well prepared, wearing a mask.
Victoria Police have suggested it could be a person engaged in identity theft and advised reporting on the Crime Stoppers website. They also suggested being very careful when disposing of any personal documentation. •
Jenny Eltham
CBD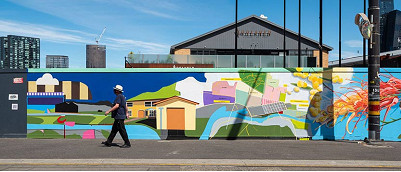 November 21st, 2023 - Adrian Doyle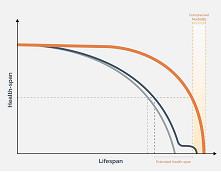 November 21st, 2023 - Susan Saunders

Subscribe
to
all
the
news
Like us on Facebook
Download the Latest Edition