Council calling on locals to have their say on the CBD's "Future Streets"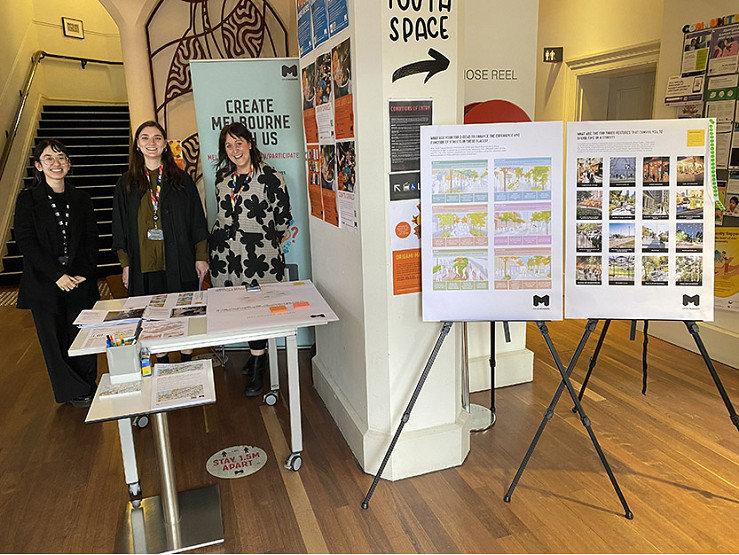 Sean Car | 23rd August, 2023
The City of Melbourne opened its 10-week consultation process with the community in August on its Future Streets Framework – a strategy which looks to completely reshape the CBD's street space for decades to come.
The council's draft framework, which was first unveiled in June, seeks to create a more equitable public realm for the city's biggest users – pedestrians – flagging a range of measures to mitigate "space-inefficient" private vehicles.
Among some of the transformative measures proposed include "full or partial closures" to private vehicles on busy parts of Flinders, Collins and Spring streets, while the entire CBD length of Elizabeth and Swanston streets could also become car-free zones.
The initiative builds on the council's overarching Transport Strategy 2030 (released in 2019), a key finding of which revealed that while nine in 10 trips within the CBD are done on foot, only a quarter of total street space was designated for footpaths.
Consultation on the framework was launched in early August via the council's Participate Melbourne portal, while several online Q&A sessions for residents and businesses had already been staged at the time of publishing.
With consultation running until October 11 and plenty of opportunities for locals to have their say either in-person and/or online, Lord Mayor Sally Capp implored the community to get involved and help shape this critical body of work.
"Melbourne is the fastest-growing city in the country. We want to ensure it's a thriving metropolis that can continue to welcome a growing number of workers, visitors and residents, while boosting economic activity for traders and employers," Cr Capp said.
"The draft Future Streets Framework is about creating safer, more vibrant and accessible streets for everyone in the community – regardless of how they're coming into and moving around our city."
Ninety-eight per cent of Melbourne's public open space is in its streets. We're using this as a tool to help guide future planning and design of our streets, making sure they are welcoming and versatile for all road users.
"We're calling on all Melburnians to have their say on our draft Future Streets Framework, because it's a critical document that will shape our city for decades to come. We're thrilled so many Melburnians have already shared their ideas and priorities and look forward to hearing from many more."
At the time of publishing, the council said around 320 people had already responded to its online survey, while 230 people had attended public events, which include focus groups, community pop-ups and previously held online Q&A sessions.
Business owners and traders in the central city have been invited to attend focus group sessions, via business associations and other relevant stakeholder groups. These groups will concentrate on the use of city streets to support the supply of materials, goods, and services to local businesses.
A spokesperson for the council said early trends from respondents had so far indicated that safety and accessibility for all transport modes was "the highest priority for street planning and design into the future".
Other notable trends included a strong desire for more greening and public space in future street designs, more bicycle and micro-mobility lanes and parking, as well as "enhancing dining experiences" i.e., outdoor dining.
Consistent with the rationale underpinning the premise of the framework to create a more equitable public realm, the council said traffic congestion continued to be the "biggest detractor" from spending time in a street.
Following consultation, the City of Melbourne said it would consider all feedback and present an updated Future Streets Framework to councillors for endorsement. •
To have your say, visit participate.melbourne.vic.gov.au/future-streets-framework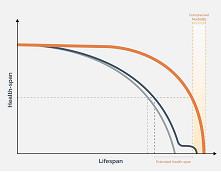 November 21st, 2023 - Susan Saunders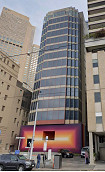 November 21st, 2023 - Barbara Francis & Rus Littleson

Subscribe
to
all
the
news
Like us on Facebook
Download the Latest Edition