Council scraps plan for increased busking fees
David Schout | 21st June, 2023
A win for CBD buskers, with the council ditching a plan to hike up fees from July 1.
A City of Melbourne plan to introduce new fees for buskers has been scrapped after the council was urged to reconsider the move.
After waiving fees for street performers since October 2020 as a response to COVID-19, the council had proposed a new $207 fee for circle acts with "dangerous goods" and a hike from $30 to $50 for all general busking permits.
However in the period of public feedback held after the council released its 2023-24 draft budget in May, 19 parties objected to the move, saying Melbourne's reputation as a creative capital would be damaged.
Respondents were particularly frustrated with the $207 fee passed on to new circle act applicants using dangerous goods (such as fire or swords) who are all required to undertake a risk and safety assessment.
"I'm a circle act busker in Melbourne. With the new $207 assessment fee and the $20 permit price increase I wouldn't be able to afford to apply for a busking permit in Melbourne," one respondent said.
Another wrote: "A travelling act who may only be in town for a week or two will have to pay $257 (and) in my experience having seen this happen in other places will mean a lot of international busker acts will skip Melbourne and frequent other cities."
One performer called the move "ridiculous" and said "the second we start 'professionalising' busking, it's no longer busking".
In response, and in one of few changes to the draft budget, the council said while busking fees would be reintroduced on July 1, they would remain at $30 per annum per performer.
"The City of Melbourne is proud of its reputation in supporting a vibrant street culture and values the diversity of entertainment buskers bring to the public," it said.
"We are also committed to providing an accessible and affordable permit system for the busking and street entertainment community. On this basis council has decided that busking fees will not be increased in the proposed council budget for 2023-2024, when busking fees are re-introduced."
Notably, it said that the $207 "premium permit" for circle act assessments with dangerous goods "will also not be introduced at this time".
The council estimated this would reduce its permits and registrations revenue budget by $100,000.
It was expected to adopt the 2023-24 budget at a special Future Melbourne Committee meeting on June 20. •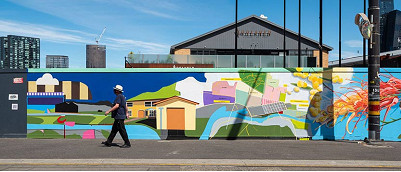 November 21st, 2023 - Adrian Doyle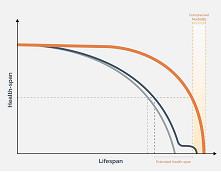 November 21st, 2023 - Susan Saunders

Subscribe
to
all
the
news
Like us on Facebook
Download the Latest Edition