Feral cat colonies found
Brendan Rees | 24th August, 2022
Colonies of feral cats are wandering the streets of the municipality; a City of Melbourne report has revealed.
According to the council's draft Domestic Animal Management Plan 2022– 2025, it was aware of "several unowned and feral cat colonies" in the city that were "unwittingly exacerbated by residents who regularly feed these cats, making them difficult to contain".
The problem was found in 2021, when the number of unwanted and unowned animals was a result of "the presence" of feral cat colonies in the municipality among other contributing factors.
"We are aware of a number of unowned (feral) and semi-owned cat colonies throughout our municipality which are being managed with the view of reducing the number in each colony," the report said.
The City of Melbourne does not currently have a cat curfew or a council order relating to cat confinement, the report said.
However, it noted the trespassing and nuisance complaints relating to owned cats had reduced and the council's animal management team continued to respond to all complaints.
In 2017, CBD News reported the council had intended to introduce proactive cat trapping programs to reduce the number of stray cats, as well as responding to complaints about trespassing cats. •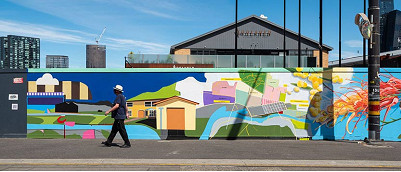 November 21st, 2023 - Adrian Doyle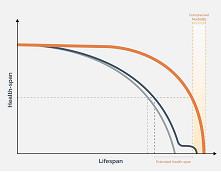 November 21st, 2023 - Susan Saunders

Subscribe
to
all
the
news
Like us on Facebook
Download the Latest Edition