New "night chair" appointed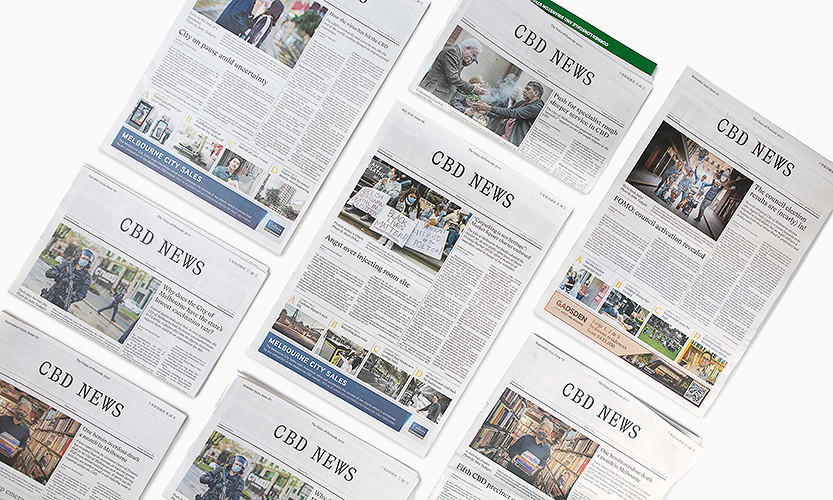 Sean Car | 27th July, 2022
Performing arts professional Penny Miles has been appointed as chair of the City of Melbourne's Night-time Economy Advisory Committee, leading a group of industry experts to enhance Melbourne's resurgence after dark.
Ms Miles, who currently works as a consultant to the arts, creative and not-for-profit sectors and has previously held executive and senior roles with Circuz Oz, Australian Council for the Arts and Arts on Tour, has served on the committee since its creation in June 2021.
The new appointment follows the resignation of the committee's inaugural night chair in Cherry Bar owner James Young to focus on his live music venues.
Ms Miles said she was honoured to step into the voluntary role and entice more people to the city after dark.
"Over the past year, the committee has contributed to several key initiatives that have supported night-time traders, and I'm looking forward to taking the reins and building on James' outstanding work," she said.
Among the committee's achievements under the leadership of Mr Young were advocating to the state government for a health pass system for venues, supporting Melbourne Money programs and the helping establish a number of night safety programs.
Mr Young said it was with a heavy heart that he stepped aside from his role as "chairman of the night".
"The decision was not easy, but it's important that I fully turn my attention to my five recently re-opened live music venues," he said.
"It has been an honour and privilege to serve as Melbourne's first-ever night chair, and to work with such a diverse and talented group of people."
The committee includes representatives from some of Melbourne's best-known hospitality venues, creative events and arts organisations.
The news follows the City of Melbourne's council meeting on May 31, where councillors voted unanimously in favour to extend the committee's tenure for a further 12 months to push forward with its "high-quality strategic advice on revitalisation measures".
All 18 members of the committee were reappointed at the meeting. •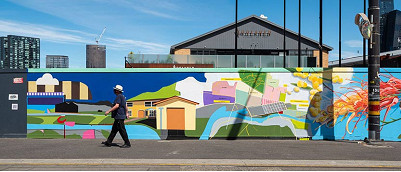 November 21st, 2023 - Adrian Doyle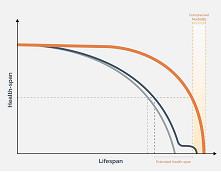 November 21st, 2023 - Susan Saunders

Subscribe
to
all
the
news
Like us on Facebook
Download the Latest Edition