Cam Butler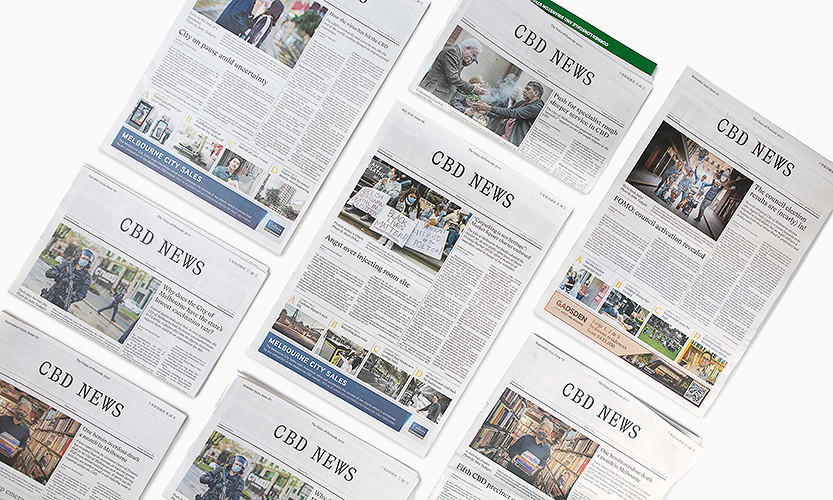 Chris Mineral | 24th August, 2022
Before there were rock stars, Ignacy Paderewski was a rock star.
The brilliant classical pianist was honoured by the Royal Botanic Gardens Melbourne (RBG) and given the privilege of planting a commemorative tree, in 1904. Something that Nick Cave experienced many decades later.
Paderewski's influence can be heard in the music of Melbourne's Cam Butler. In the way he phrases his arpeggios, his chord progressions, his fantastic orchestral composition, the superb ebbs and flows prominent from his phosphor luminescent Silver Ray days.
Solar (Kasumuen Records) – Cam Butler's latest solo album – is a further exploration of building a musical suite, with recurring themes and motifs appearing on the album. Butler teams up again with Andy Papadopoulos on bass, and Mark Dawson on percussion. Andrea Keeble is the orchestral string collaborator, continuing a great musical rapport with Butler.
Solar is a work of fantastic, melodic guitar lines, fluid bass lines, propulsive drumming and gorgeous string orchestration. This is the realm of Herzog, Tarkovsky, Ry Cooder, approaching Paderewski. Butler's music gives you Panavision, CinemaScope, 35mm epic grandeur vistas. The evocative We Need Help has a beautiful video filmed and edited by Haley Rose.
Title track Solar, reminiscent of Miles Davis's Sketches of Spain, devolves into bizarre, demented Mickey Mouse fantasia, mops and buckets going helter skelter, then re-emerging at altitude. Solar covers a gamut of emotions, brooding, rollicking, more joyous, mournful, celebratory. Cold Summer is pure Lalo Schifrin Magnum Force, sensational.
Cam Butler Orchestra will be performing on Saturday, October 1 at Primrose Potter Salon, Melbourne Recital Centre. Visual artist Haley Rose will bring the light and video projections.
Cam Butler and his 1986 Gibson Les Paul, with additional Bigsby Tremolo, enjoys performing in Ron S Peno & The Superstitions. A cracking rock 'n' roll group fronted by the enigmatic singer of singers, Ron S Peno (Died Pretty), their latest album Do The Understanding is brilliant; Lovelight the standout track.
Gunditjmara Bundjalong man Archie Roach, the great song man with such memorable songs in his repertoire like Charcoal Lane, Took The Children Away and Down City Streets gives inspiration and support to many musicians and creative artists. Respect and condolences to his friends and family at his passing away. The work continues with the Archie Roach Foundation.
Consummate Blues musician Jeff Lang was magnificent playing at the celebration of legendary PBS announcer David Heard's life at the Rainbow. During lockdown, Lang teamed up with guitarist Alison Ferrier to create the band High Ace. Their debut album, Snowcap Menace, is an exhilarating departure from their established terrain. High Ace are fantastic; they let the machines rock.
In an oblique strategy, the High Ace approach is to record songs, play them backwards, write down what it sounds like, then re-record with re-written, assembled words and sounds. Somehow, this High Ace music works a treat. Catchy and peachy.
Nick Cave once recorded The Seekers' The Carnival Is Over, and for many this paved the way to discover The Seekers and the crystalline, Fifth Element voicings of the enchanting Judith Durham. Warren Ellis, the violinist from The Dirty Three, music soundtrack partner with Nick Cave has written a compelling memoir that centres around the piece of gum Nina Simone left behind, after performing at the Meltdown Festival in London, curated by Nick Cave.
In Nina Simone's Gum (Faber & Faber), Ellis mentions the great Massachussets poet, Emily Dickinson and her herbarium (pressed plants and flowers). There are pictures in the book of this herbarium. Appropriate for a Victorian muso's memoir, for in the 19th century, Ferdinand Mueller, the first director of the RBG founded and built the Melbourne Herbarium, now on Birdwood Terrace.
Mueller was the superstar, rock 'n' roll botanist of his time, apart from his great scientific work, he organised Moonlight Balls at the RBG grounds on full moon nights. Mueller would have the ONJs of the time performing.
Sublime Melbourne. •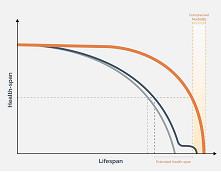 November 21st, 2023 - Susan Saunders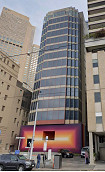 November 21st, 2023 - Barbara Francis & Rus Littleson

Subscribe
to
all
the
news
Like us on Facebook
Download the Latest Edition