Celebrating new heritage controls
By Tristan Davies - Melbourne Heritage Action
There was some great news for heritage this month, with Amendment C258 finally approved by the Minister of Planning Richard Wynne.
This amendment updates heritage guidlines for the first time in over 20 years, replacing a very vague system that has led to massivly inappropriate developments on heritage sites, facadism which often keeps only the single front wall of a heritage building in a tokenistic way, and often many loopholes which have allowed developers to demolish heritage buildings altogether due to poor wording and an outdated grading system.
Think of the fate of the Palace Theatre, which at time of writing is now nothing more than a propped up front facade on Bourke St, an extreme facadism encouraged by the old guidlines.
Under the new guidelines we are much more likely to see good examples of heritage built on and over, but still respected, such as the Herald Sun Building on Flinders St or The Rialto Buildings on Collins St.
The guidelines now state that "significant" buildings - landmarks like the Manchester Unity Building for instance - should be retained entirely, and "contributory" buildings, like many of our smaller industrial buildings in laneway precincts, need to be retained with entire portions of at least eight metres depth, rather than just as hollow shells.
Towers build behind and above heritage buildings now also need to be properly set back from the street, with no more massive towers rising sheer above hertiage facades, like with the fate of the Celtic Club on Queen St.
This is great news that should see a much better balance between the need to develop the city, and the need to keep all the best things about Melbourne and its heritage streetscapes intact, we look forward to seeing a future of innovative new design that strives for the best of both worlds, rather than tokenism and the bare minimum effort •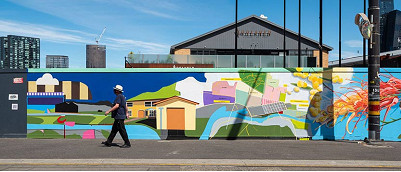 November 21st, 2023 - Adrian Doyle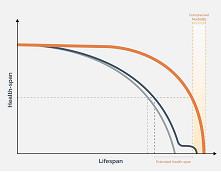 November 21st, 2023 - Susan Saunders

Subscribe
to
all
the
news
Like us on Facebook
Download the Latest Edition