City safety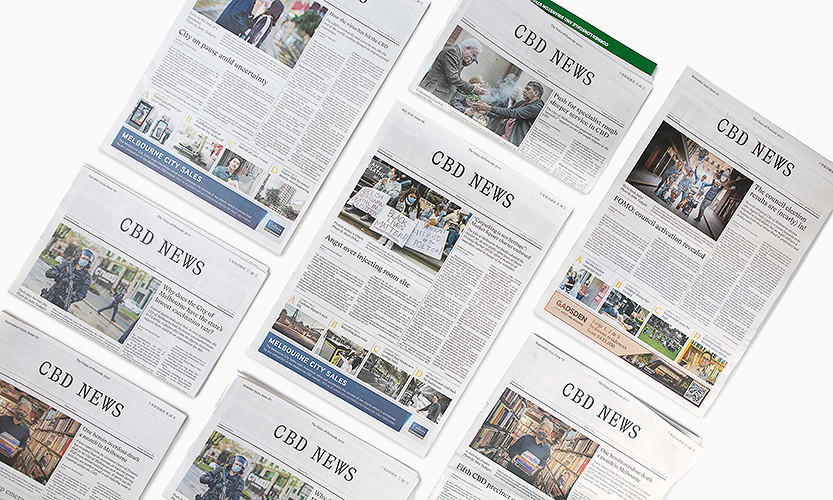 Dr Stan Capp | 23rd November, 2022
In August, a Safety Summit was convened by the City of Melbourne in response to calls by Residents 3000 and EastEnders to look at the areas of concerns being expressed by members of our resident groups.
The summit was also supported by other resident groups who regularly meet with the Lord Mayor and others at City of Melbourne. Resident concerns included threats to personal safety through aggressive behaviour, drug and alcohol abuse, random violence, rough sleepers and a perceived lack of police presence on the streets. The use of CCTV, effective lighting and the dangers of e-scooters and delivery bikes operating illegally were also matters of concern.
While the Safety Summit was a useful first step in considering the issues, the more fundamental matter raised was the need for a greater leadership and coordinating role to bring together the key agencies that have responsibility for addressing discrete segments within this complex area. We, of course, have many organisations that provide excellent services, but separate funding streams tend to overlap service responsibilities and the creation of silos is an inevitable consequence.
I think it is time for the City of Melbourne to take a leadership role and establish a high-level cross sector Safety Steering Group that oversees the delivery of initiatives designed to address the issues that we as residents see all too often in our city.
It is true that there are a number of discrete forums developed such as those led by Victoria Police, but no one seems to take a total systemic and more strategic view of all the issues and how they are potentially inter-connected and determine an improved and co-ordinated response.
While this would be auspiced by the City of Melbourne, I think it desirable to be independently chaired by someone independent of the providers but with a stake in the outcome and some knowledge of the sectors.
As an indicator of key stakeholders and in no particular order, I would invite the senior executives from the following organisations to participate – City of Melbourne, Victoria Police, Cohealth, Victorian Department of Health, Council for Homeless Persons, Victorian Alcohol and Drug Association, and representative not-for-profit providers, as well as involvement of the key resident groups. It would also be reasonable for local members of parliament and key government Ministers with responsibilities in this area to occasionally attend.
There has been much said about the need to revitalise our CBD post-COVID and many actions have been taken that are strongly supported. The one overriding dynamic is to provide a safe and welcoming environment that respects the rights of people, including residents, to pursue their interests as individuals, families or with friends.
We have a great city that can further its status as a most desirable place to visit, work and live but we cannot assume this will come without a significant effort in making it safe and secure.
The City of Melbourne has been innovative in its approach to many issues, and this will be another opportunity for it to demonstrate its commitment to improving the lives of all who love our city by forming a safety coalition that shares this common objective.
Please join us for the last monthly event of the year – Thursday, December 1 – for a pre-Christmas get together and property market update with Donazzan Boutique Property. •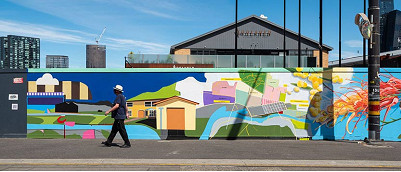 November 21st, 2023 - Adrian Doyle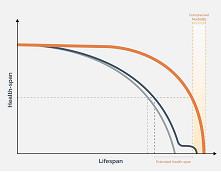 November 21st, 2023 - Susan Saunders

Subscribe
to
all
the
news
Like us on Facebook
Download the Latest Edition