International Student: Asawari Sahebrao Sirsat
Brendan Rees | 24th May, 2023
Get to know an international student: Asawari Sahebrao Sirsat ...
When did you arrive in Melbourne?
I arrived from India into Melbourne on February 7, 2023.
What course are you studying?
I am pursuing a Master of Management (Marketing) at the University of Melbourne.
What are some cultural differences you have observed?
As a person who has lived in India and Australia, I have observed noticeable cultural contrasts between the two nations. Australians tend to communicate more directly and informally, often using first names, even professionally. They prefer a casual and relaxed conversation style, unlike Indians, who emphasise formalities and hierarchy more. Moreover, I have noticed that while Australians value and respect all forms of work, they hold the dignity of labour in high regard.
What are your favourite places to visit in the city?
I enjoy spending my free time in the scenic area around the Yarra River and Flinders St, as well as the bustling streets of the CBD. •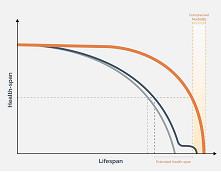 November 21st, 2023 - Susan Saunders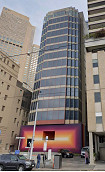 November 21st, 2023 - Barbara Francis & Rus Littleson

Subscribe
to
all
the
news
Like us on Facebook
Download the Latest Edition