It wasn't a YES, but the fight for First Nations justice continues
Ellen Sandell | 25th October, 2023
The referendum result wasn't what we wanted.
When the result came in, I was feeling devastated. Especially when data showed that Indigenous communities overwhelmingly voted yes to the Voice to Parliament.
But I was heartened to see our community here in Melbourne had the highest YES vote in the country, with 77.1 per cent of the Melbourne electorate voting yes.
I want to send my love and solidarity to First Nations people, who have fought for justice and self-determination for generations.
I also want to thank everyone in our community who joined this campaign. I was so proud to volunteer on polling day alongside so many engaged and compassionate locals in our community.
If (like me) you're feeling a sense of loss, remember that there are many pathways forward in this fight.
The Greens and I will continue to work with First Nations people to urgently advance Truth and Treaty across the country.
The referendum clearly showed the need for truth-telling across this country. Misinformation and violent rhetoric spread fast and wide during the campaign, led by high profile conservative figures.
Our country needs to come together and learn about its past so we can heal and move forward together through Treaty or Treaties.
The Treaty process has already begun here in Victoria, but it also needs to happen at a national level. My Greens colleagues, including your federal MP Adam Bandt, will be continuing to push for that in Federal Parliament. At a state level, we'll be making sure the Treaty process lives up to what it needs to do.
A Treaty must be built on the acknowledgement of First Nations' sovereignty. It also needs to include First Nations people and governments committing to responsibilities, promises and principles for how we work together going forward.
If you'd like to be involved in the push for Truth and Treaty, sign up at greens.org.au/truth-treaty. •
If there's ever anything I can do to help you, please get in touch: [email protected]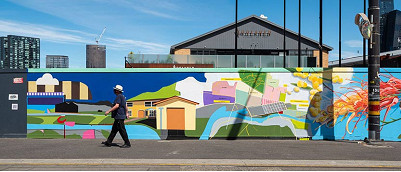 November 21st, 2023 - Adrian Doyle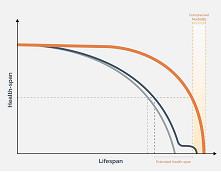 November 21st, 2023 - Susan Saunders

Subscribe
to
all
the
news
Like us on Facebook
Download the Latest Edition