Metro Tunnel cross passage construction complete in the west
Following excavation of the Metro Tunnel's twin nine-kilometre tunnels earlier this year, Melbourne's biggest public transport project has reached another digging milestone.
Cross passage construction for the western section of the tunnel is now complete, with 14 of these important safety features now in place between the tunnel entrance at Kensington and the new Town Hall Station in the CBD.
These passages connect the tunnels about every 230 metres, allowing people and emergency services to move between them in an emergency.
There will be 26 cross passages in total, with works to dig and fit out the remaining 12 passages in the east expected to be finished by early next year.
While cross passages are smaller than the twin rail tunnels they connect, they are still an impressive size at four metres high – about the size of a single-storey house.
At each cross-passage site, crews first carry out geotechnical drilling from above, to check ground conditions. In some places, grout is injected into the soil to strengthen it before digging begins underground at the tunnel level.
The passages are built by breaking through the walls of the rail tunnels, which are braced with steel, and then excavating between them with equipment including a wall saw and an excavator-mounted jackhammer.
Once mining is complete the cross passages are reinforced with steel, waterproofed, and lined with concrete, before a floor slab is poured.
Construction of each cross passage takes around six months, with work taking place concurrently across different sections of the Metro Tunnel.
As each cross passage is completed, floor slabs are poured in the rail tunnels and fit-out starts, with the installation of cable trays, brackets and plumbing.
At the same time, major progress is being made across the Metro Tunnel Project's five new underground stations at Arden, Parkville, State Library, Town Hall and Anzac (St Kilda Rd), with the project on track to open to passengers in 2025 •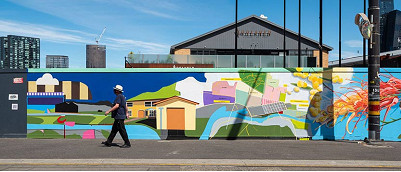 November 21st, 2023 - Adrian Doyle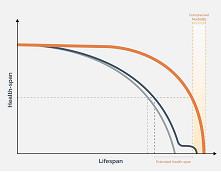 November 21st, 2023 - Susan Saunders

Subscribe
to
all
the
news
Like us on Facebook
Download the Latest Edition