Popular arts space moves to the Queen Victoria Market precinct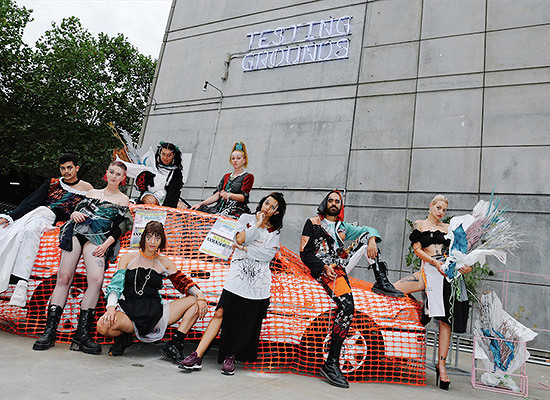 By Brendan Rees
A popular outdoor arts space in Southbank is set to be relocated to the Queen Victoria Market (QVM) precinct as part of a plan to recover and revitalise the precinct.
Testing Grounds, an experimental arts space which has called Southbank home for the past eight years, will move to the pop-up park at the iconic QVM by the end of the year.
The arts space, which is currently next to the Arts Centre and the Australian Ballet Centre, has allowed hundreds of artists like students, directors, poets, and producers the opportunity to share ideas and test their work.
At its new home, Testing Grounds will run a creative hub with local artists, and work with the City of Melbourne and the QVM on installations and events to drive creative opportunities and visitation.
The Market Square pop-up park is part of the first stage of works to transform the market's asphalt car park into 1.75 hectares of public space.
Testing Grounds practice program director Arie Glorie welcomed the news of the creative space's relocation to the QVM precinct, saying it would see their audience grow.
"It's amazing. I think it's really good because the place we had in Southbank was a really great site but quite hidden," he told CBD News.
"We know our audience is just increasing massively ... the QVM just offers massive exposure to their ideas and their ways of working."
"When I came on board in 2016 as curator, I thought we would be there for 24 months and then pack up, but we keep having a really good time and working with so many people that it just keeps getting extended."
Mr Glorie said the facility's infrastructure would be recycled and moved to the QVM pop-up park, however a new design would be created.
"Southbank had a fence around it so we had to lock the gates at night whereas the site at Queen Victoria is not just for artists to make work for the public to enjoy every day, it's more of a pavilion," he said.
"It truly becomes an even more public art and public space than ever before. People can get to sit there, hang out, they can watch people do talks, performances, and exhibitions."
Visual artist and fashion designer Chelsea Hickman said her experiences at Testing Grounds had been "nothing but positive and inspirational".
While she conceded she was "saddened" to learn of its closure in Southbank, which was in a "special location" near the National Gallery of Victoria and the Arts Centre, she was "curious and excited" to see how the new Testing Grounds space responded to the location at QVM.
She said the safe space for artists to test ideas in varying capacities was "very beneficial" to her as an emerging artist.
As an initiative of Creative Victoria, Testing Grounds was originally set-up as a temporary activation in 2013, but has now turned a "long-vacant, overgrown parcel of land" in Southbank into a vibrant creative space.
Melbourne Lord Mayor Sally Capp said the new site would "entice people back to the city and play an important role in Melbourne's economic recovery".
However, Friends of Queen Victoria Market president Mary-Lou Howie said while its members supported the arts, the "intrusive industrial Testing Grounds infrastructure is totally inappropriate in the context of a traditional working market".
"The car park, which is a part of the National Heritage listed market, is promoted widely by the City of Melbourne as 'public open space' at the expense of, and with adverse impact, on QVM customers and traders," she said. "It is regrettable that once again the City of Melbourne has acted without public consultation in relation to a key public asset."
The expanded experimental arts space will be funded for the next two years through the $100 million Melbourne City Recovery Fund – a collaboration between the state government and the City of Melbourne •
Caption: Visual artist and fashion designer Chelsea Hickman holds a major event at Testing Grounds titled Situations Vacant in 2019, a runway show exhibiting a fashion collection she created.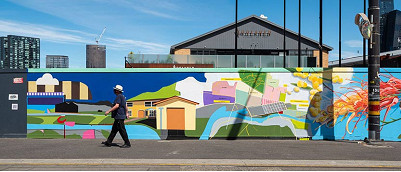 November 21st, 2023 - Adrian Doyle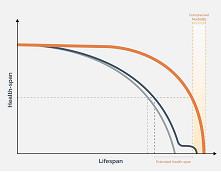 November 21st, 2023 - Susan Saunders

Subscribe
to
all
the
news
Like us on Facebook
Download the Latest Edition