Rob Snarski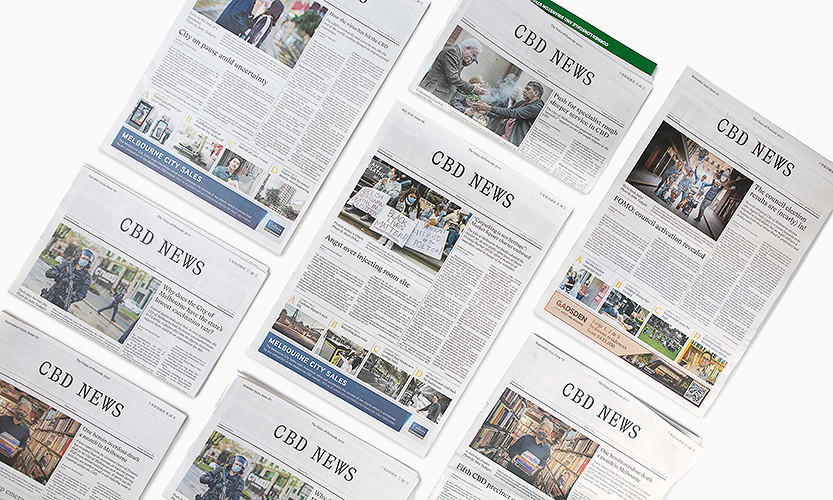 Chris Mineral | 22nd June, 2022
Forty-four years ago, So Called, champion racehorse from the Colin Hayes stable won the Cox Plate at Moonee Valley.
Just as thrilling is the brand-new album from Melbourne troubadour Rob Snarski. Searching For The Heart Of It All is a real achievement.
Rob Snarski called this project Rob Snarski and His So Called Friends. To achieve sonic variety, Rob Snarski has brought in a clutch of singers to sing his own songs, on his own album – a unique concept. Strange too, because Rob Snarski has such a distinctive, rich original voice. He's spreading the love here.
The AA-single featuring Elena and My Friend Too – both songs from the album – features Rob Snarski singing on Elena and Romy Vager (RVG) singing on My Friend Too. Vager is great, sounding like a disciple of The Go Betweens.
The second track on the album, The Last Man On Earth, is a brass instrumental piece featuring Jack Howard (Epic Brass, Hunters and Collectors) accompanied with a string section; a very theatrical piece, James Joyce taking a walk through the streets of Paris.
When Rob Snarski sings, his voice is from the same stable as Chris Wilson, however, whereas Wilson walked deep into a Baptist Church, full of tempest, soul, love and scripture, Rob Snarski walked onto his own Mississippi riverboat filled with fine food, bars on every deck, an aviary and a splendid collection of characters including a woman wearing a Melbourne tram conductors coat.
Rob Snarski and eminent slide guitarist "Evil" Graham Lee appeared on the Brian Wise radio show on 3RRR, Off The Record. They performed Standing Next To David, a song about driving across the Nullarbor, seeing the Swan River, getting close to the destination. They also had a chat about the new album.
The song stands up when performed in duo mode, in many ways Rob Snarski's forte; his metier, for he once recorded a duo record with Dan Luscombe (Blackeyed Susans). The calibre of musicians in His So Called Friends is sensational.
The rhythm section of Rosie Westbrook (bass guitar, double bass) and Ben Wiesner is deep in the pocket, rock solid. Gareth Liddiard, Kelly Day, Rebecca Barnard, the angular Peter Milton Walsh are some of the singers here. Shane O'Mara provides tasteful guitar. Recorded in the most part at Yikesville Studios, this record has a crisp, warm sonic signature. Almost as good as Led Zeppelin!
One of Melbourne's favourite prog rock groups, the magnificent Mushroom Giant are playing at the ProgXimity Festival at the iconic The Tote on July 2. There'll be 11 bands performing in the main band room plus the upstairs room. Also, among these will be Saldusk, Bear The Mammoth and Oceanlord.
Versatile noise guitarist Bonnie Mercer and Andi Liebscher supported Boris at Max Watts House of Music as part of the RISING Festival on Friday, June 10. A few nights before that they performed a set of blistering, oxy acetylene dosed, tectonic plate shifting instrumentals live to air on the Pojama People radio show on 3PBS. They played Sanseviera and Anniversary Song – phenomenal drone rock on the airwaves of Melbourne.
Bonnie Mercer was recruited into Taipan Tiger Girls (TTG) for their Melbourne Music Week performance at Melbourne Town Hall a few years ago. That show was stunning, Mercer augmenting the deep hypnotics of TTG.
Fans of early Einsturzende Neubauten will love listening to the Pojama People performance from June 7, available on the 3PBS website.
One of Melbourne's premier electro rock combos Black Cab have a new album available at the better record stores. Their sixth album is entitled Rotsler's Rules – the title a tribute to noted sci-fi author and trailblazing illustrator Bill Rotsler.
The inventive Black Cab have a Rotsler illustration for the album cover. Black Cab have a reputation for being one of the best, most brilliant live acts around. Catch them if you can. •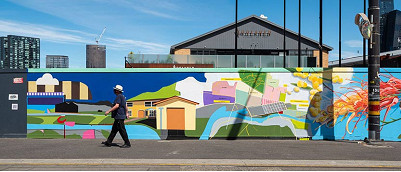 November 21st, 2023 - Adrian Doyle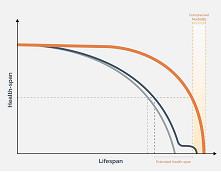 November 21st, 2023 - Susan Saunders

Subscribe
to
all
the
news
Like us on Facebook
Download the Latest Edition