Safety summit set to be staged after community voices calls to "find solutions"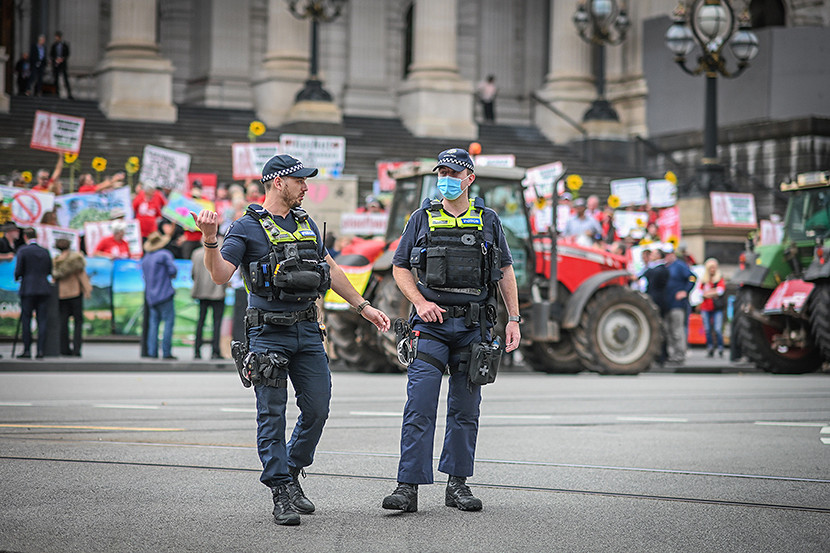 Brendan Rees | 27th July, 2022
A community safety summit set to be held later this year will aim to bring together stakeholders and residents' groups to address neighbourhood safety concerns.
The City of Melbourne-convened summit, which is expected to be held in August, was discussed at a president of the residents' groups meeting with the council on June 24.
While details of the summit have yet to be formally announced it is understood the summit will address issues affecting the whole municipality and include key stakeholders to "explore proactive actions to make the city feel safe for all".
Residents' group president Dr Stan Capp and Residents 3000 president Rafael Camillo have long advocated for the council to stage a summit to address several pressing issues facing residents and visitors which they hope will "find solutions".
Residents and traders have expressed alarm over a spate of assaults in the CBD in recent months, including assaults and knife attacks, with some fearing to walk alone at night.
The City of Melbourne has also heard from the community about its concern over drug and alcohol use in the streets, aggressive behaviour, mental health, rough sleepers, and the need for a stronger police presence and better lighting.
Owner of McAndrew Jewellery on Little Collins St Rikki McAndrew recently told CBD News that he was ready to vacate his shop next year as the increasing level of crime was "very frustrating and quite scary."
Victoria Police maintained that Uniform Branch officers were supported by the Public Order Response Team, Mounted Branch, Dog Squad, Highway Patrol, Transit police and PSOs to regularly patrol the city to prevent crime and anti-social behaviour.
CBD News has been told that a draft agenda is being collated for the safety summit with residents' groups and the council agreeing it would provide a "strategic and overarching approach" to safety which "doesn't overlap with other meetings/discussions currently taking place between residents groups and police".
The meeting also agreed it "should be wary of conflating safety with homelessness" and noted the need to involve the state government in the summit and continue future "ongoing discussions".
It also heard some members are "keen to progress discussions" regarding police resourcing and increased patrolling while residents' groups also hope the summit can propose solutions "but also be clear on what the City of Melbourne can and cannot deliver".
Mr Camillo said the proposed summit was important to improving safety and appreciated residents' concerns being heard.
"The City of Melbourne is leading the procedures to make this happen and we are very pleased to see some action being taken," he said.
According to the City of Melbourne's new online interactive CBD neighbourhood portal, the council said it was working with Victoria Police and other agencies "to deliver initiatives that improve safety on the streets of Melbourne and within our communities".
Earlier this year a Victoria Police spokesperson said police were committed to keeping the community safe, however, "it is common sense to expect more reports of incidents with more people out in the community".
The summit follows the launch of a Neighbourhood Policing model, an initiative launched by Victoria Police in April with the "back-to-basics" approach aiming to work closely with the community in addressing local safety issues.
The City of Melbourne has been contacted for comment regarding the summit. •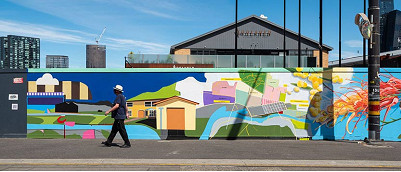 November 21st, 2023 - Adrian Doyle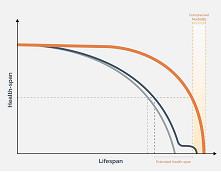 November 21st, 2023 - Susan Saunders

Subscribe
to
all
the
news
Like us on Facebook
Download the Latest Edition