Soul kinda feelin'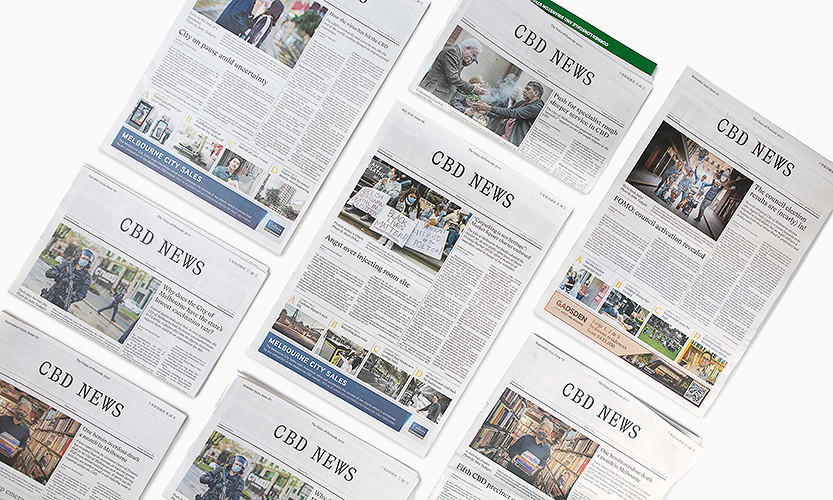 By Chris Mineral
Renee Geyer, soul singing "gigastar", sensed that one of her backup singers had something extra. A woman's intuition.
Many moons later that singer, Kylie Auldist, has delivered her superb fifth album This Is What Happiness Looks Like.
Auldist is now a certified Formula One R'n'B vocalist. A dozen years ago, when singing with Cookin' On 3 Burners, Kylie Auldist experienced great recognition and massive success in the UK with the song This Girl. North of the Thames it was huge in clubs, and along the English Riviera.
Is It Fun? is one of the standout tracks, as exhilarating as watching Kylian Mbappe score a goal for PSG in the Champions League against RB Leipzig at Parc des Princes.
Auldist has the style that has the soul glam and glitter of Diana Ross coupled with the sassy blues edge of diva Bessie Smith. As mentioned, early in her career Auldist was a backing vocalist for Renee Geyer. Twenty feet from superstardom. In 2021 Auldist is front and centre of a dynamite band and is a soul singing superstar.
In October 2021, Auldist and her band recorded a live performance for the very cool new music show on Channel 31 Television called Muuzostream (with 2U's).
Muuzostream is a great showcase of great local bands and has already had Kim Salmon and Folk Bitch Trio make appearances. It's worth checking out.
With her band dressed head to toe in black, Auldist was in sublime form singing brilliantly, wearing red sneakers, black and white vertical striped leggings like Jock McHale's Collingwood and a peachy T-shirt with white sleeves.
Auldist has been nominated for a clutch full of awards at this year's Music Victoria Awards. Just recently she was interviewed by Northside Records Chris Gill on his awesome Get Down radio show on 3RRR.
Kylie Auldist and her band have been back at Bakehouse Studios, rehearsing together again, switching on that soul kinda feelin' sound.
Auldist of course also sang with the very tasteful, smooth guitarist Lance Ferguson and the Bamboos, one of the best soul R'n'B groups in Victoria. The combo of Auldist and Ferguson is as effective as Benaud and Davidson, or Warne and McGrath. Ferguson has also recorded among many luminaries the mighty Tim Rogers of You Am I on a funkified groovy soul project. Dialing in that 6345789 feel.
Auldist is a high-calibre vocalist, and like Renee Geyer, musos who play with her have to be on their toes. Switched on and on the one. Kylie's current band is a brilliant bunch of musos on the same page who know she is a gala supreme brilliant bee of a singer.
This Is What Happiness Looks Like is a great, great album and deserves the plaudits and accolades it is receiving. It's available at Northside Records, Rocksteady Records, (Mitchell House, corner of La Trobe and Elizabeth streets) and all good record stores in the city.
Deborah Conway has given the thumbs up to Vika And Linda Bull's first album in eight years, called The Wait. She described it as a great soundtrack on her walk to St Kilda Pier and back home. Vika and Linda have combined with a bunch of great songwriters like Paul Kelly and Bernard Fanning for this gem of a beautiful soul album.
Friday, November 19 is Aus Music T-Shirt Day. Now is the time to get to your favourite music store and buy a couple of T-shirts to wear on the day.
T-shirts can be memorable, like when Adalita played the St Kilda Festival and one of her bandmates wore an Einsturzende Neubauten T-shirt. Blixa Bargeld would have approved.
For Melbourne rock 'n' roll fans an authentic Cherry Bar T-shirt could be the answer, or a brilliant Suzie Stapleton We Are The Plague themed T-shirt.
Should you have an Is This Fun? T-shirt, (should be available at Kylie Auldist's gigs) then you are declaring you love Kylie Auldist's music.
Keep on rockin' … and get those T-shirts happening au-go-go ... •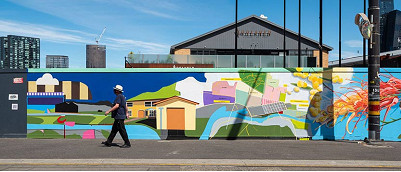 November 21st, 2023 - Adrian Doyle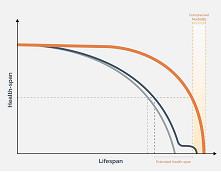 November 21st, 2023 - Susan Saunders

Subscribe
to
all
the
news
Like us on Facebook
Download the Latest Edition