Spore-some festival coming shroom!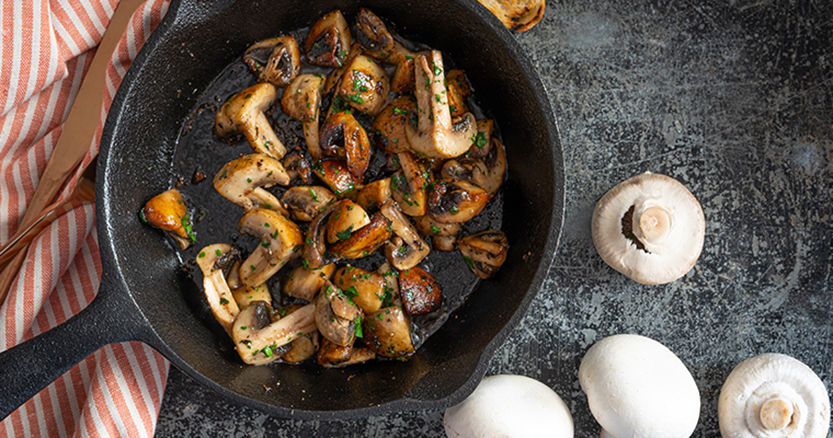 Edmund Coleman | 20th September, 2023
Finally, all you mycophiles – a reason to rejoice!
Australia's mushrooms are hosting their inaugural Mushroom Festival this October at Queen Victoria Market (QVM).
Not only is this Melbourne's first Mushroom Festival, but it's an Australian first. An initiative of Hort Innovation and the Australian Mushroom Growers Association (AMGA) the event is not only a culinary carnival of fresh Australian mushrooms, but also champignons the growers and communities that cultivate them.
AMGA general manager Leah Bramich said that "we are lucky to have the highest quality, delicious mushrooms grown by experienced mushroom growers. We also have a very passionate mushroom-loving community."
"The Australian Mushroom Festival will be a chance to come together and celebrate fresh mushrooms – from tasty treats and cooking demonstrations to mushroom-themed accessories and more."
"This mouthwatering event will delight foodies and mushroom enthusiasts of all ages with something for everyone."
The festival features a Mushroom Marketplace which will showcase the talent of local producers and growers, with a rich variety of mushroom related products.
"Mushroom Alley" includes food vendors offering Mushroom Lattes to pick you up and Mushroom Gin to keep you going.
There will also be live music, free entertainment, and guest experts to speak about the health benefits of mushrooms.
The Mushroom Festival will run at QVM from October 14 to 15.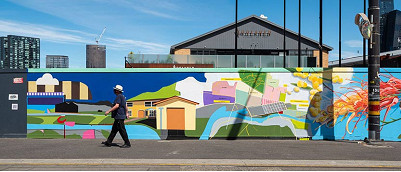 November 21st, 2023 - Adrian Doyle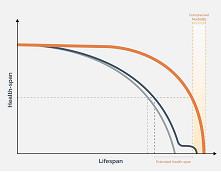 November 21st, 2023 - Susan Saunders

Subscribe
to
all
the
news
Like us on Facebook
Download the Latest Edition