Thank you to our community healthcare heroes and everyone getting vaccinated
By Ellen Sandell - State Member for Melbourne
On my way to Parliament recently, I popped in to say hello and thank you to the amazing nurses and staff from Cohealth and the City of Melbourne who are running a pop-up vaccination clinic at Melbourne Town Hall.
This clinic welcomes all, especially providing vaccinations to those experiencing homelessness, international students and other people without Medicare, and anyone else who has had difficulty accessing the vaccination program so far.
The nurses told me that people lined up from 3am on the first day it opened.
Thanks to the City of Melbourne, Co-Ground is also providing free coffee and snacks, as well as a friendly face and time to chat, to people who are sleeping rough while they're waiting.
These people are prioritised in the queue to ensure they don't face any additional barriers to getting their jab.
Staff from Cohealth have also done an amazing job setting up pop-up vaccination clinics at public housing towers in Melbourne's inner-city suburbs, and providing health advice in local languages, something we're very proud to support.
Every vaccination helps protect our community, and with the recent "re-opening roadmap" it's our ticket to opening up again.
The government has announced that for the next few months, many of the things we want to do (like going to a cafe or pub or event) will only be available to those who are vaccinated, so now is the time to book an appointment if you haven't already.

Thank you to all those who have already had your jab.
Young people especially have been coming out in droves over the last few weeks and months, since many have only recently become eligible for the vaccine.
Thank you.
I've recently been double-jabbed, as soon as I was eligible, and I'm also feeling very grateful for science and scientists!
We're incredibly lucky to have a vaccine, and even luckier to have access to it when so many countries still don't.
If you'd like to make an appointment at the Melbourne Town Hall vaccination clinic, or any other clinic near you, you can do so at coronavirus.vic.gov.au.
If there's ever anything I can do for you, please get in touch. •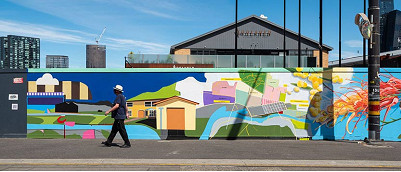 November 21st, 2023 - Adrian Doyle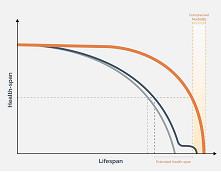 November 21st, 2023 - Susan Saunders

Subscribe
to
all
the
news
Like us on Facebook
Download the Latest Edition