Tips for the lit awards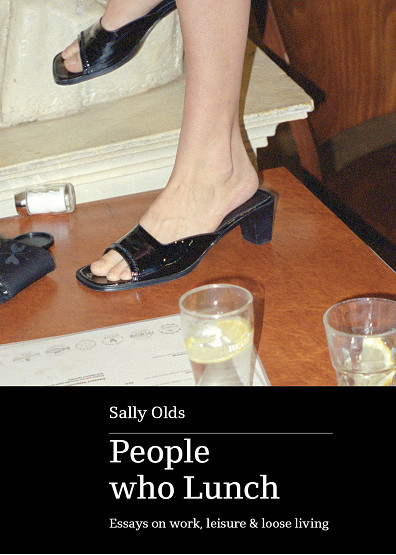 Rhonda Dredge | 25th January, 2023
The short list for the Victorian Premier's Literary Award has been released and the winners will be announced on February 2.
Readers have been busy over the summer break comparing the contenders.
Two books on the fiction list have already been reviewed by CBD News.
Cold Enough for Snow by Jessica Au has been widely publicised by Sydney publishers Giramondo Press.
Au, a Melbourne writer, competed against contestants from around the world for the honour of being published.
She won the company's inaugural Novel Prize, a clever piece of marketing that attached the word "prize" to the book.
By comparison, news of the release of An Exciting and Vivid Inner Life by North Melbourne writer Paul Dalla Rosa passed via word of mouth.
This is his first book of short stories, and it was released internationally by Allen & Unwin.
Dalla Rosa made his name publishing stories in small magazines before the collection was compiled.
The stories are sharp, relevant, closely observed and witty. The title of the collection is an ironic reference to the place of escape for an oppressed worker.
Dalla Rosa deals with the vanities of 21st century life and swivels between the selves on display in retail, call centres, scholarship and other everyday places of torture.
You could say that he digs deeply into the moment and finds it excruciating.
Other contenders for the prize have fled into the past to escape the tension.
Salonika Burning, published by CBD-based Text Publishing, is a gentle tale about four characters helping out on the edges of the First World War.
This Devastating Fire, by local writer Sophie Cunningham, focuses on the life of 20th century literary critic, Leonard Woolf.
The Signal Line is set in Tasmania; Cold Enough for Snow, also a beautiful lyrical work, in Japan and The Lovers is a dreamlike exploration of love.
Dalla Rosa deserves a tick for tackling the complexity of social roles contemporary subjects are forced to inhabit.
The work stands out with a contender in the non-fiction category, People who Lunch by Sally Olds, by dealing with LGBTIQ+ issues in a witty but poignant manner.
Here are two Melbourne writers diving into their lives and turning them into commentaries well worth reading. •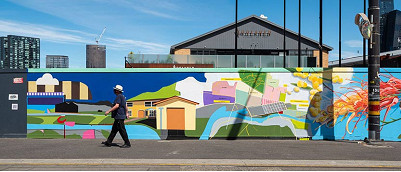 November 21st, 2023 - Adrian Doyle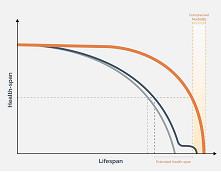 November 21st, 2023 - Susan Saunders

Subscribe
to
all
the
news
Like us on Facebook
Download the Latest Edition