Visiting Hours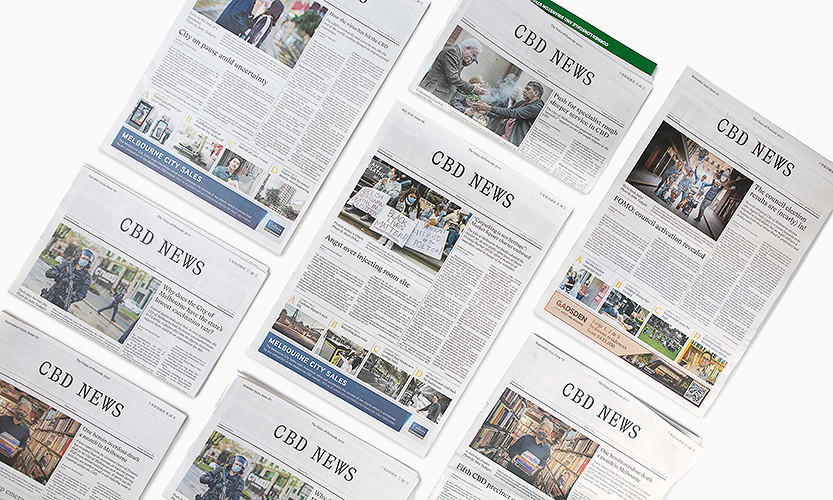 By Chris Mineral
Surrounded by thousands and thousands of people in stadiums around the world, and with just an acoustic guitar and voice, musician Ed Sheeran can hold an audience captive.
That's an incredible talent.
Ed Sheeran has a new album out in his symbol series entitled =.
On = there is the song Sheeran wrote to commemorate the passing on of music man Michael Gudinski, entitled Visiting Hours.
In fact, Sheeran has dedicated the entire album to Mushroom Records driver man Michael Gudinski.
Take your hat off and enjoy =.
Security is a ripper of a song from popular Melbourne punk rock band Amyl and the Sniffers.
Their second album Comfort To Me has arrived and it is a strong follow-up to their debut album.
Think Cosmic Psychos and Radio Birdman.
It made the grade as a 3PBS feature album of the week in September 2021.
In an interview with Vogue (yes, Vogue) singer Amy Taylor described how hard it could be for musicians used to performing more than a hundred gigs a year having that creative interplay with an audience taken away.
That's one thing Amyl and the Sniffers have is a strong connection to their audience.
Amy Taylor is a singer with a magnetic charisma in the tradition of Chrissy Amphlett from The Divinyls.
Amyl and the Sniffers will be performing a special live online concert on October 5 playing the entire Comfort To Me.
Go to the band's website for details.
Archie Roach is having tremendous conversations at his kitchen table with fellow musicians and artists about music, life, the land, water, people living in a pandemic, the creative process.
Go to Archie's Facebook page for entertainment and enlightenment.
Cult folk musician Adam Geoffrey Cole was fortunate enough to play a gig on a Tuesday night between lockdowns at the Bendigo Hotel.
He was playing new material from a forthcoming solo album and the music was well received by the audience.
The man from the band Trappist Afterland has ventured into the solo realm with his first limited edition vinyl EP album featuring the songs Death Behind Me and Seasick.
This is the Seasick EP single and is a continuation of the old school on the south bank of the Thames River vibe of Trappist Afterland.
A.G. Cole is drawing upon very established folk traditions, and he is doing it very well.
For some, this music might be an acquired taste but it's well worth the listening effort.
It's like an onion. For fans of Bert Jansch and Chris Chapple's It's a Wonderful Life this is material you will enjoy.
Like many Australian artists Adam Geoffrey Cole is better known overseas than in Australia.
Of the more than dozen albums Trappist Afterland have in their catalogue, just about all of them have sold out.
Cole is assisted on these intergalactic folk music recordings by Anthony Cornish who helps out with harmonium and violin.
A talented multi-instrumentalist, Cole himself apart from vocals plays guitar, mandolin, hurdy gurdy and oud.
This provides for a very rich and dense texture. Music soothing for the spirit.
The cover of the single features a sepia tinted photo of A.G. Cole, sitting in a rural setting wearing a cap, with a black dog resting next to him.
Adam Geoffrey Cole's Seasick four-track single is available from Sonido Polifonico and the best record stores in Melbourne.
The debut solo album from Adam Geoffrey Cole is called Fallowing and is out now on Sunstone Records.
A.G.Cole is an old school folk musician extraordinaire of the 21st century •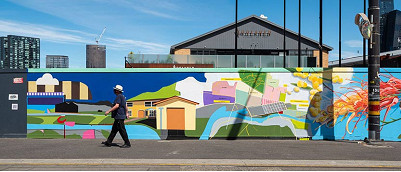 November 21st, 2023 - Adrian Doyle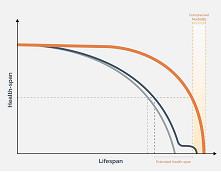 November 21st, 2023 - Susan Saunders

Subscribe
to
all
the
news
Like us on Facebook
Download the Latest Edition