Voice debate requires respect on all sides
Linda White | 23rd August, 2023
The referendum later this year to enshrine an Aboriginal and Torres Strait Islander Voice to Parliament will be a big moment for our nation.
Whether you vote "yes", "no" or you are still making up your mind, the Voice is an important national issue that a lot of people feel passionate about.
Australia is a democratic country, and so we should be able to put forward our opinions and try to persuade others of our point of view.
But as the referendum gets closer it is also crucial that the conversations we have are respectful and sensible and grounded in good faith.
Like most Australians, I believe that just because you might disagree with someone's point of view, it doesn't give you the right to attack or harass them.
That's why I was disturbed to hear from YES Campaign volunteers I know based in Lilydale that a recent YES Campaign meeting was hijacked by people yelling racist abuse and showing Nazi symbols.
Volunteers at the meeting were understandably shaken and horrified by the behaviour, which saw masked people shouting offensive abuse about Indigenous Australians.
There is no place for this sort of behaviour in discussions about the Voice. At a minimum, people who want to make up their mind about the referendum should be able to attend public meetings to get the information they need without fear of being attacked or harassed by the extreme right-wing.
I have written in this newspaper before that I will be saying yes to the referendum later this year. It's clear that our current strategies to close the gap for Indigenous Australians aren't working, so we have to do something different.
After spending a lot trying to improve the lives of First Nations Australians, the Voice will help government practically improve the lives of First Nations Australians in areas like health, housing, education, and employment.
But in every conversation I have with Victorians about the Voice, I will make sure that I am being respectful, sensible and fair in putting forward my point of view.
This is the least we can do to make sure that the referendum debate stays focused on constructive discussions about respect, hope and reconciliation.
If you have any questions about the Voice to Parliament referendum, please feel free to get in touch with my office on 03 9639 2798. •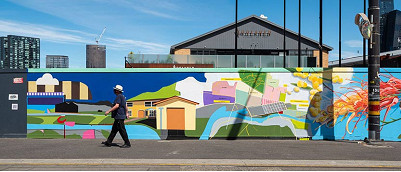 November 21st, 2023 - Adrian Doyle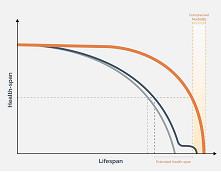 November 21st, 2023 - Susan Saunders

Subscribe
to
all
the
news
Like us on Facebook
Download the Latest Edition