Autumn Moon at the Chinese Museum: Be enthralled, engaged, and entertained
On the weekend of 30 September and 1 October 2023, Chinatown, Melbourne will celebrate the Autumn Moon Festival, when family and friends come together, for the seasonal harvest and the recounting of the many associated ancient legends.
The Chinese Museum in Chinatown, Melbourne will be open over the weekend for all families to learn all about this important Chinese legend on the Chinese calendar.
Then in the evenings under the Autumn Moon on the Chinese calendar, the Chinese Museum opens its doors during the month of October for you to experience traditional, contemporary, and reinterpreted Chinese popular culture.
The extensive program includes Kung Fu from the Shaolin Temple, Tea culture, Mooncake-making and Moon Festival legends, Qipao (cheongsam) Nostalgia taking us back to old Shanghai, also a contemporary musical set in 1900's Chinatown, Mah Jong evenings, a Chinese Australian Next Gen film night, Festival Food tastings hosted by Elizabeth Chong, Chinese Paint 'n Sip lessons, Guzheng instrument lesson workshop, an Epic Millennia musical drama and Jubensha – a historical fantasy roleplaying game.
The evening events are set in the Autumn Moon Room and include a Dragon Bar for you to enjoy and be immersed in the Nights at the Museum.
Make a night of visiting Chinatown by enjoying a meal and then visiting the Chinese Museum where you will take a journey of culture, heritage, and adventure presented by our local Chinese Australians.
For more information: chinesemuseum.com.au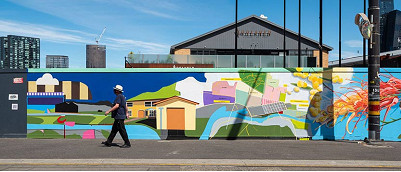 November 21st, 2023 - Adrian Doyle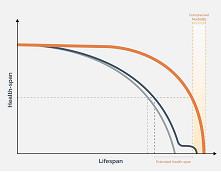 November 21st, 2023 - Susan Saunders

Subscribe
to
all
the
news
Like us on Facebook
Download the Latest Edition