CBD, West Melbourne COVID vaccine clinics open for kids
Spencer Fowler Steen | 27th January, 2022
Cohealth has welcomed 5- to 11-year-olds to a new CBD vaccination clinic at the Drill Hall opposite Queen Victoria Market, also opening its West Melbourne vaccination clinic to 5 to 11-year-olds from January 10.
Both sites will welcome people aged 12-plus for COVID vaccinations, alongside 5- to 11-year-old children seeking their first dose of Pfizer.
Child-friendly, native animal themed rooms have been created at Cohealth's West Melbourne site to cater for the thousands of children expected through the doors in the coming weeks.
Cohealth has been preparing for the vaccination rollout to 5- to 11-year-olds since late last year, with staff receiving special training to enable them to safely administer the vaccine to children.
As well as dosage requirements, the training supports staff to make the vaccination process low-stress for kids, including avoiding the use of the words "needle" and "jab".
Cohealth chief executive Nicole Bartholomeusz is urging parents and carers to book their children in for their COVID vaccination.
"By choosing to get your child vaccinated against COVID, you are giving them the best possible protection against the virus, as well as protecting those around them," Ms Bartholomeusz said.
"When children are vaccinated, the risk that they will become infected and spread COVID-19 to family members, friends and others around them is reduced."
"It's much better to be preventing children from getting COVID than to be treating them when they become unwell."
"With the school year starting in less than a month, now is the time to book your child in for their COVID vaccination," she said.
Cohealth says its new vaccination site at the Drill Hall opposite Queen Victoria Market will provide an accessible CBD vaccination location.
"Demand for COVID vaccinations is at an all-time high, and we're working hard to find new and accessible spaces to set-up vaccination clinics," Ms Bartholomeusz said •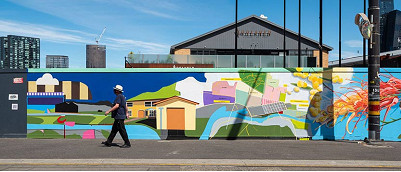 November 21st, 2023 - Adrian Doyle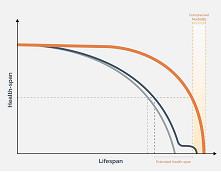 November 21st, 2023 - Susan Saunders

Subscribe
to
all
the
news
Like us on Facebook
Download the Latest Edition