Money blowout on graffiti removal
Adrian Doyle | 25th April, 2023
Australia spends around $2 billion a year to remove graffiti, and Melbourne spends around $100 million on graffiti removal each year. That's a lot of money; taxpayers' money. I thought about different things this money could be used for …
It could buy schools, infrastructure and given a few years, we could finally build a Guggenheim in Docklands, which would fix Docklands and make Melbourne awesome.
But no, we spend that much money to remove marks made in public spaces. The problem with spending this much money is that it is a relatively frivolous task. As the graffiti is replaced as quickly as it is removed. What would happen if we left some areas of little significance unclean, to see what would happen, and to save some money?
I remember 20 years ago we had quite a few areas that were heavily graffitied, and that's when Melbourne became famous for urban art. We certainly didn't spend $100 million on its removal. And, Melbourne was beautiful.
Most of the people who practice graffiti are young men who will eventually grow up, move on get a job and become a functioning member of society. But, as it stands, many of the young people involved incur massive fines and charges that will follow them throughout their lives.
I believe the money would be better spent on youth programs, art projects, murals, and youth intervention. I understand that graffiti can make people feel unsafe and that it can be considered ugly. But is it really worth the $2 billion Australia spends on it?
There has got to be a better way.
Doyle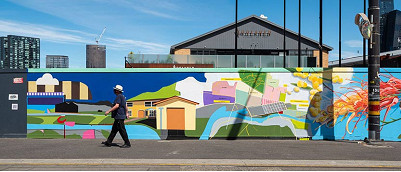 November 21st, 2023 - Adrian Doyle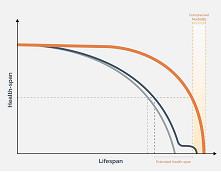 November 21st, 2023 - Susan Saunders

Subscribe
to
all
the
news
Like us on Facebook
Download the Latest Edition