The first Exhibition Building
Melbourne's first Exhibition Building was built in 1854 on the present site of the Old Royal Mint in Williams St. It was modelled on the London Crystal Palace of 1851.
This building held exhibitions in 1854, 1861 and 1866. But by 1869 the building, which was constructed of glass over a wooden and iron frame, was in poor condition and it was demolished.
Designed by Samuel Merrett, it was 257 feet long, 90 feet wide and 59 feet high. Internally, it was a field of light – being filled with almost 200 large windows and a roof largely made of glass.
The first exhibition, in 1854, opened for 30 days and was visited by 40,000 people. The exhibition was mostly of local manufacturers and was designed to celebrate the achievements of the gold rush colony. The Age newspaper exhibited a steam printing machine and the first edition of the paper was printed at the exhibition on October 17, 1854.
The building was used for a number of community events such as balls, dinners and the Governor's receptions.
The building was also the setting for the first Melbourne Dog show in April 1864. The 381 entries were testimony to the new fashion of dogs being displayed and kept as pets rather than working animals.
The first "inter-colonial" exhibition was held at the State Library of Victoria in 1866 – the centrepiece was a huge pyramid depicting in scale the quantity of Victorian gold produced since 1851.
The holding of international exhibitions in the 19th century attracted considerable prestige, so much so, that the world heritage-listed Royal Exhibition Building in Carlton Gardens hosted exhibitions in 1880 and 1888.
This photograph is part of the Royal Historical Society of Victoria's collection. The Royal Historical Society of Victoria is open Monday to Friday between 10am and 4pm at 239 A'Beckett St.
The RHSV is the peak body for local history in Victoria. It has an active program of exhibitions, monthly Tuesday night talks, a book shop specialising in the history Victoria, and collections for research.
Everybody is welcome: see our events at www.historyvictoria.org.au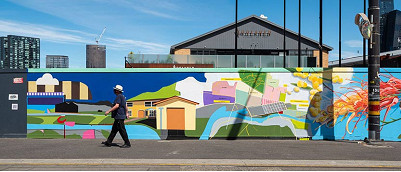 November 21st, 2023 - Adrian Doyle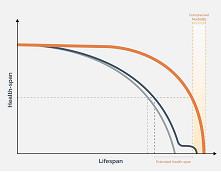 November 21st, 2023 - Susan Saunders

Subscribe
to
all
the
news
Like us on Facebook
Download the Latest Edition